We are Constantly Striving to Cultivate a Practice Full of the Best Tools, Products, and Techniques that will allow us to give our Patients the Most Effective Care Possible.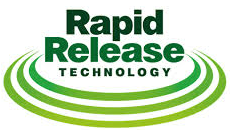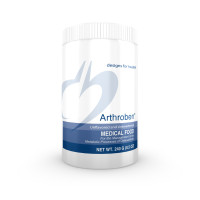 Every patient that comes to us has different needs, so we work to remain at the forefront of emerging technologies and therapies to offer to you.
Every product and supplement we offer is selected by our doctors with great consideration for our patient's individual and ever-changing needs. We do not blindly endorse any one brand or product line, each product or supplement we offer is hand-selected with considerations for product quality, overall effectiveness, and cost.